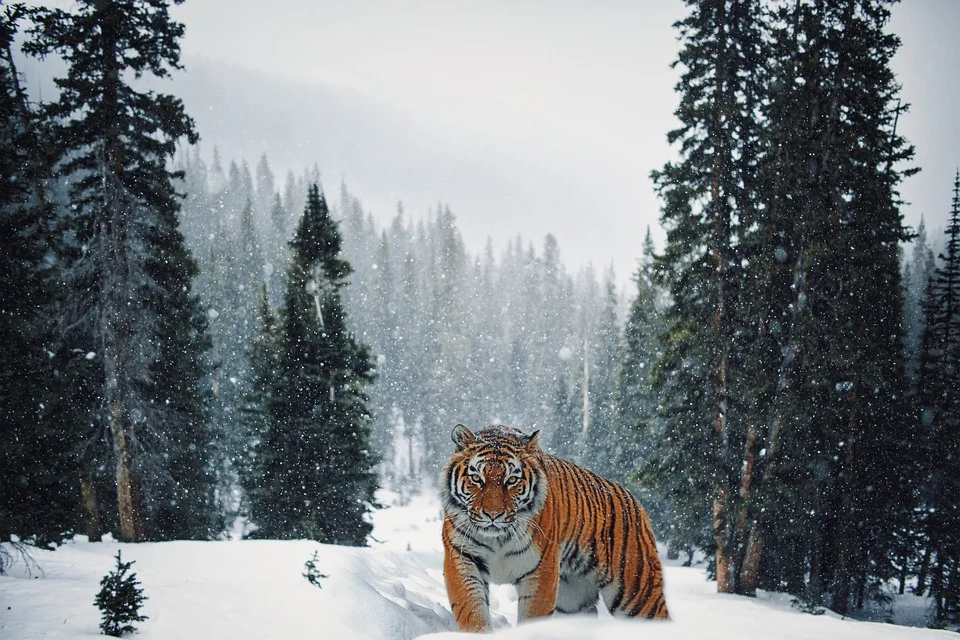 Happy 2022! So, do we share these good wishes with mild sarcasm and air quotes or are we sincerely optimistic it will be a much better year? How can we still be dashed by covid? How can people still not be vaccinated? My immediate family continues to be healthy, but I take it all very personally since one is a front-line healthcare provider that is regularly treating covid-positive unvaccinated people. Can you feel my blood boil?
Well, you get the idea I'm sure, and before I go too deeply into that rabbit hole I will pivot. Maine in January is a chilly, snowy undertaking but the days are gradually brighter and activities, goals and plans for the new year are underway. The biggest holiday on my calendar is the Lunar New Year. We will celebrate the Year of the Tiger on 2/1/22. I'm very involved in two in-person events with Lucky Bamboo Crafts (that will hopefully survive omicron and stay scheduled) and you can get details on the calendar. Time to come up with some new tiger crafts and get the creativity going again!
My daughter will have returned to college so I will have to send a Chinese New Year package and hong bao to campus. (I doubt she reads my blog so this might even remain a surprise!) The school holiday break of nearly a month is winding down, and as a parent, letting her out of my grip never seems to get easier.
But I will carry on with winter with a peaceful spirit. When the weather isn't too extreme (with bitter cold or blizzard conditions) I find so many ways to enjoy and appreciate Maine each day. Working remotely certainly makes it easier, but comfort food (porridge! soup! a bamboo steamer of dumplings!), and trying to spend time outdoors daily helps me beat the winter blues.
It is also a time of renewal for my advocacy areas of focus. There are so many ways to be "a helper" as Mr. Rogers always used to point out. We are still in a difficult place, but hopefully your life involves more real hugs, your kids are active and healing from their losses, and we all have brighter days ahead.