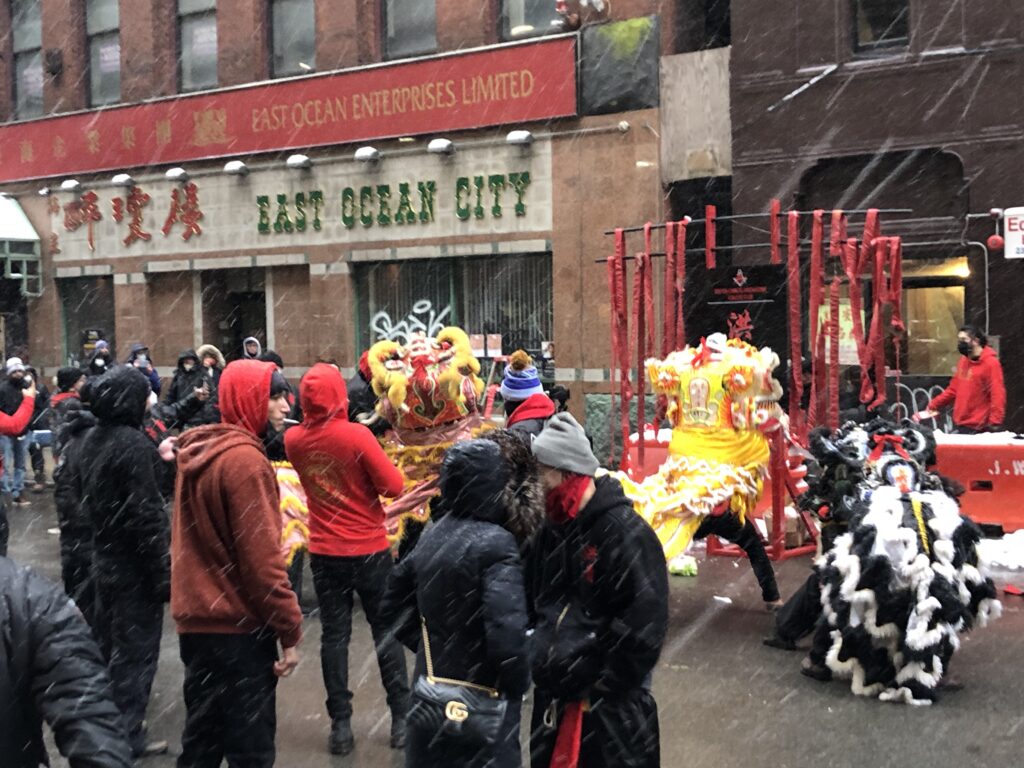 February can be a hard, icy month in the Northeast. But my heart and spirit (and stomach) were warmed on February 13th when I traveled to Boston to share crafts in Chinatown at the China Trade Center. The annual celebration was back with hundreds of excited visitors enjoying the street parade, firecrackers, traditional lion dances, and indoor activities.
How I had missed the collective energy of ringing in the Lunar New Year and being able to make crafts and "Fu" decorations with the kids to ensure good luck would arrive. The weather was fierce (as always, in mid-February) but we all braved the snow with the determination of the Tiger. And no trip to Chinatown would be complete without enjoying a delicious meal and soup dumplings at a local spot! It was perfect sustenance for the journey back to Maine.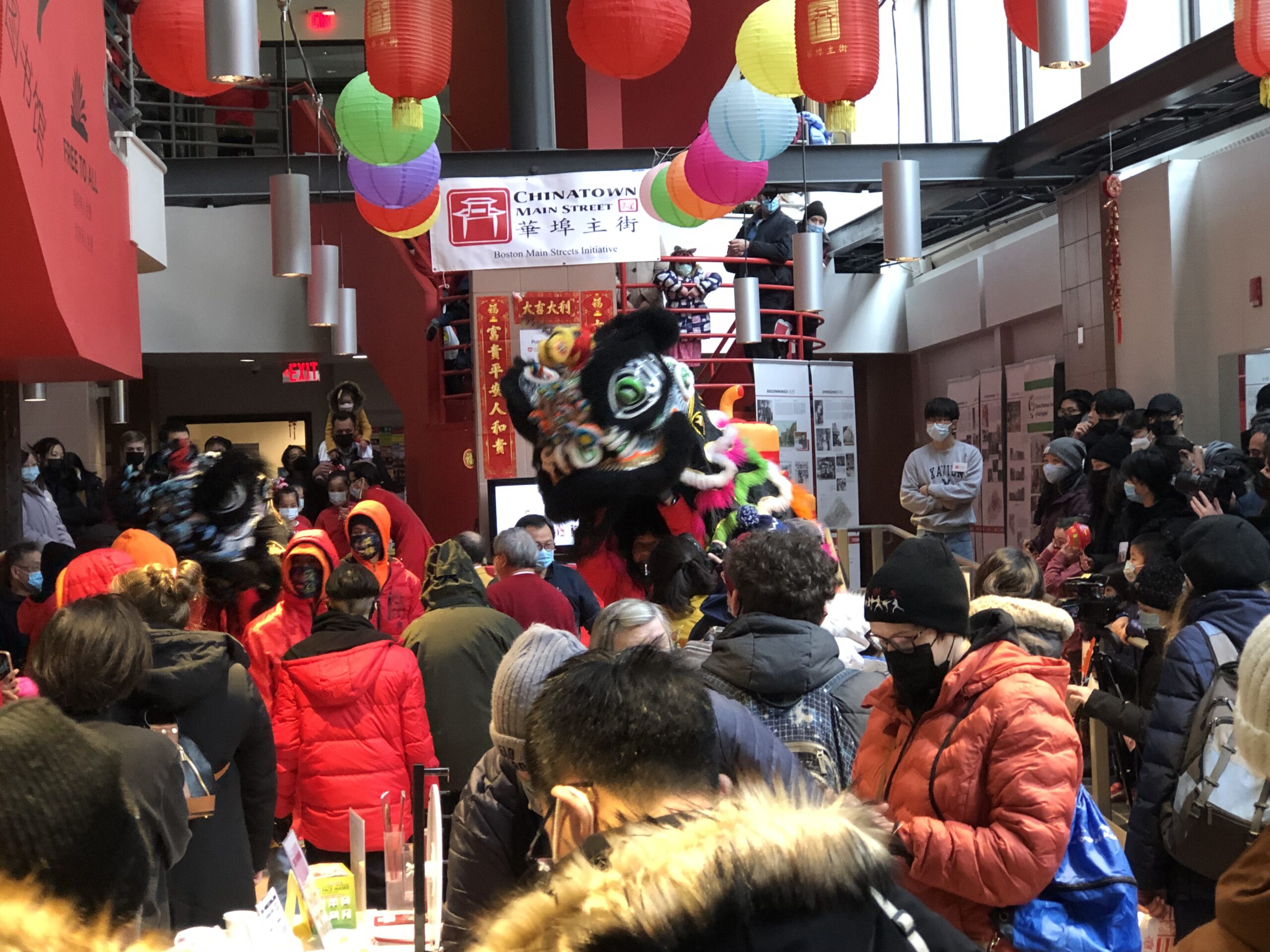 Now that we are into our new year, I am mapping out my Chinese culture activities for the rest of 2022. I hope to bring Lucky Bamboo Crafts back to the Riverfront Recapture Dragon Boat Festival in Connecticut over the summer. I also continue to be active in CAFAM events and initiatives here in Maine, although I will be stepping down as president after being "in office" since 2018. I look forward to less leading and more doing!
Other than that, life is quiet again, but I'm amping up for an adventure to the Pacific Northwest and Vancouver BC. Oh, how I've dreamed of this road trip for years! Knowing me, it will basically be a food tour. I've never been big on acronyms but YOLO does seem to be chiming in my head. The pressures and violence around the globe are so disturbing, and I am mindful of how important it is that kindness and gratitude be a constant. Having the ability and resources to take a little vacation in April for myself feels like a real gift. Hopefully, I can pay it forward.