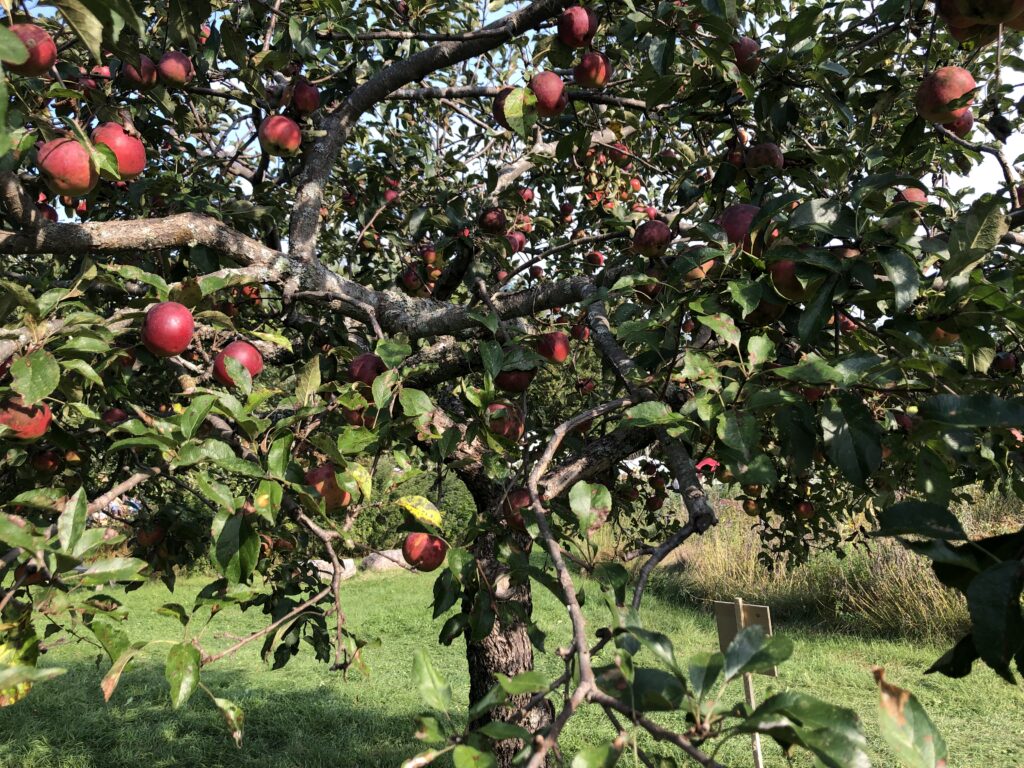 What an enjoyable and fulfilling season (or two) it has been for Lucky Bamboo Crafts! Back when the warm breezes were still blowing, I learned how to paddle with a dragon boat team. Yes, you heard me right, and it was special for many reasons; the expert instruction, the group of "learners" I got to paddle with, and the stunning day we took to Lake Pennesseewassee in Norway Maine. Best of all, we were in our own Maine dragon boat, the first ever to "live" in this state thanks to the Maine Dragon Boat Club.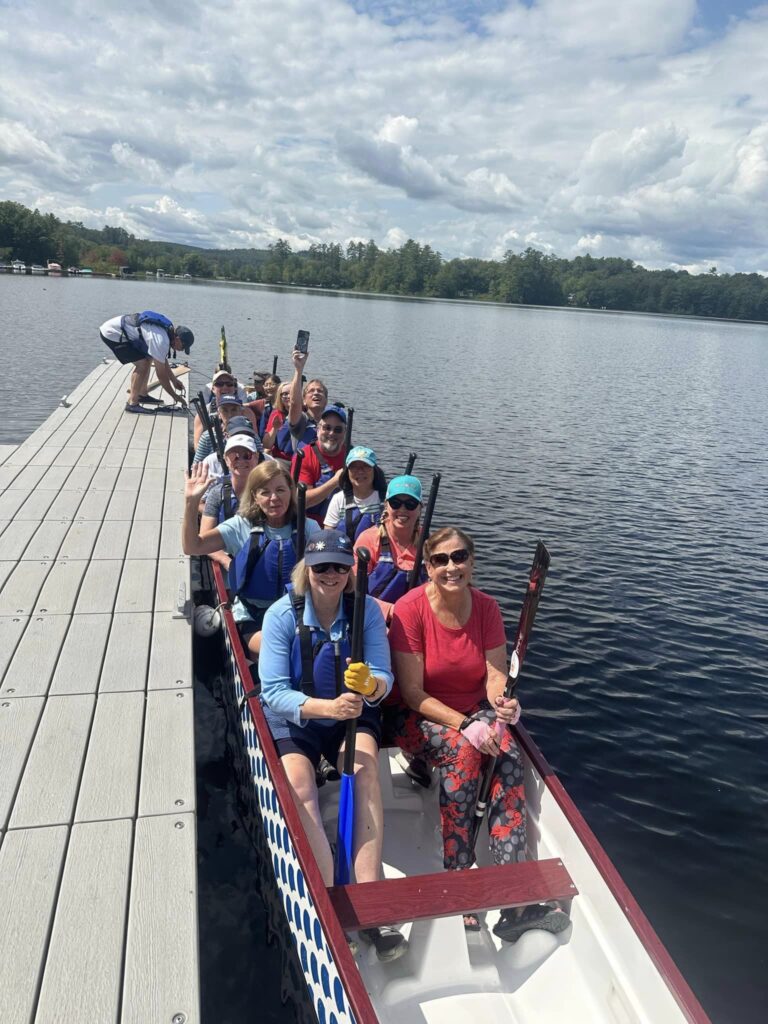 Common Ground Fair was a September highlight. So, what does it have to do with Chinese crafts? Well along with it being my favorite day of the year, it is a celebration of community, diversity, sustainability, and most of all, makers! Whether it's growing vegetables, spinning yarn, fermenting cabbage, carving a wooden spoon, singing an original song, or painting a landscape, this celebration of the creative spirit is a special gift here in Maine. I always come home inspired by the craft exhibitors and demos and am reminded of how proud I am to be a maker.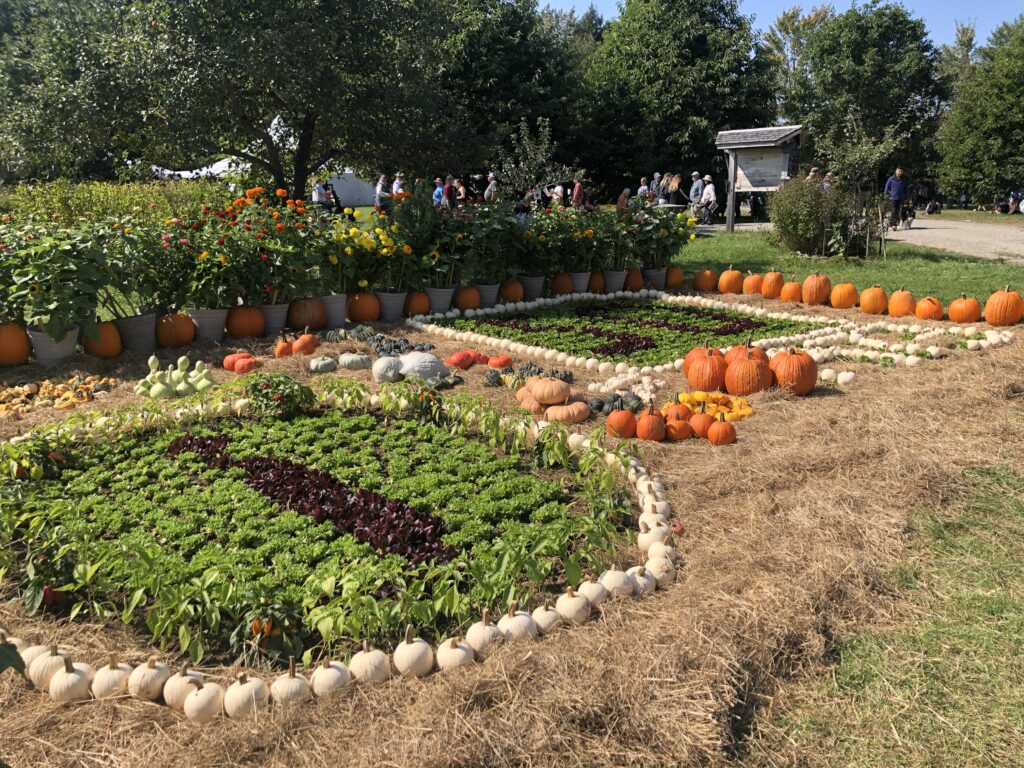 On to Mid-Autumn Moon Festival! I offered a lantern workshop at our local Merrill Memorial Library, one of my very favorite places. The children's program staff was so supportive and excited to host Lucky Bamboo Crafts and the kids had so many great ideas for adding their own touches and bling to their lanterns! Some of the visitors did not know about the Chinese Mid-Autumn Moon Festival and we enjoyed educating them and sharing the legends since our event actually fell on this year's holiday, September 29th.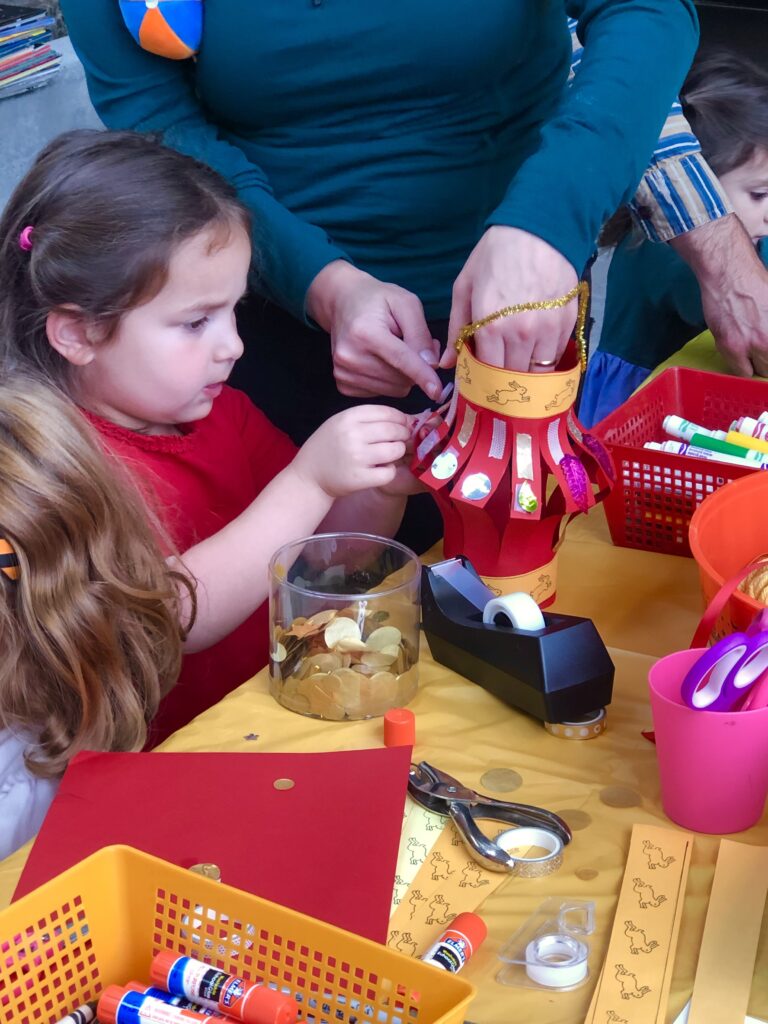 Seems lanterns were big at my recent events. I even coined them a lantern "flight", just like the microbreweries offer with their samplings. (Hopefully this comparison will classify me as not completely unhip?) One positive of having been "around" for a while, is I've worked with so many different designs and can offer something for everyone. Lanterns never go out of fashion in Chinese culture since they are the anchor for so many historical celebrations and are a great vehicle for creative expression so it was fun to offer many variations.
Next up, the CAFAM Mid-Autumn Moon Festival was a lovely opportunity to connect with the community over delicious food, and of course, lots of mooncakes! We heard remarks from the energized, new CAFAM president, Bob Poole, and we even enjoyed a performance from a professional Chinese opera singer in our organization.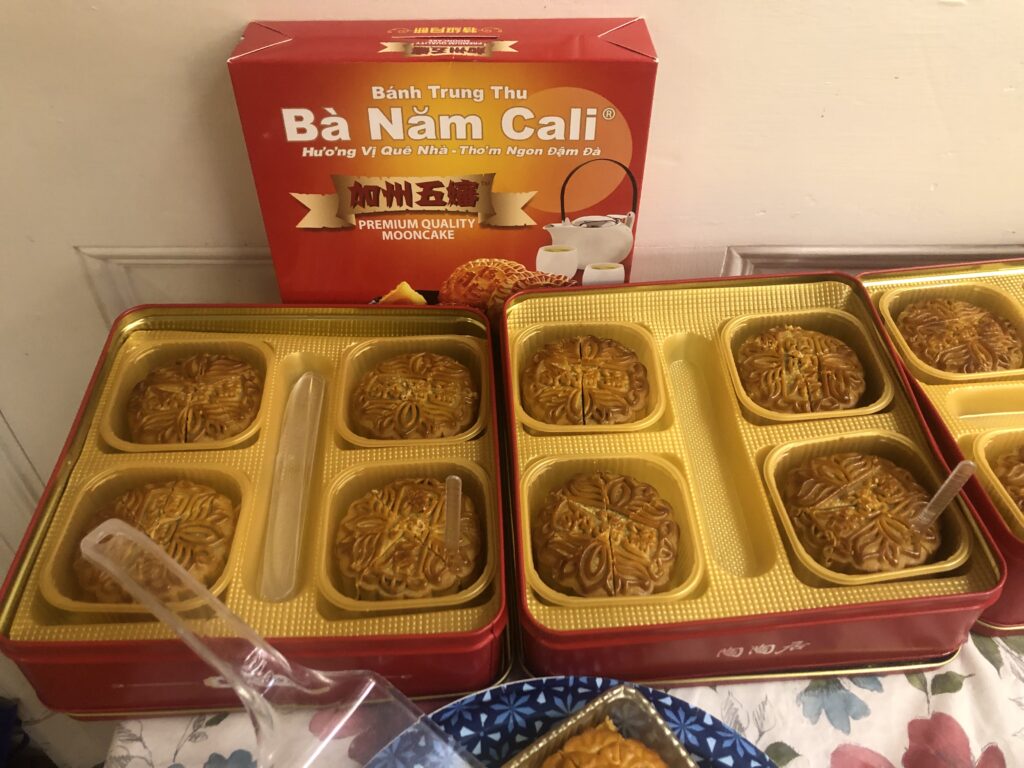 The Children's Museum & Theatre of Maine was my next stop for Moon Festival activities. If anyone local has not yet visited their amazing new site, go! The education staff there is engaged, warm, and wonderful and I had so much fun sharing Chang'e and Jade Rabbit puppets in the MakerSpace with my new designs.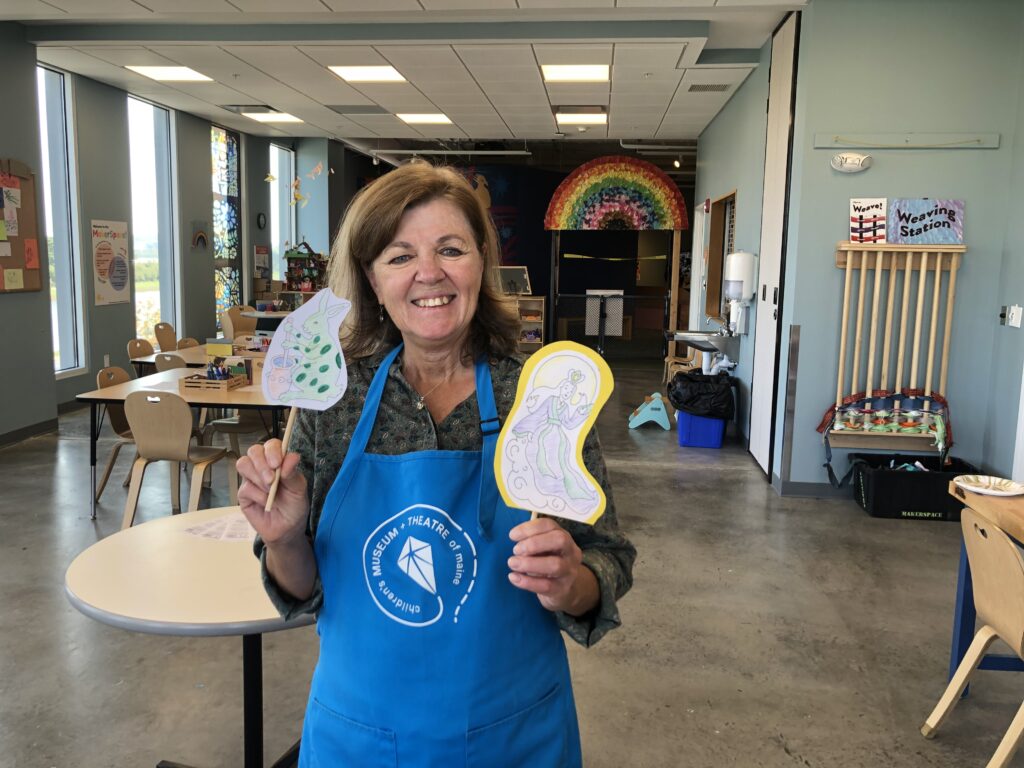 I capped off my Fall events with the Maine Chinese Conference. The Bangor Chinese teaching and learning community is as active as ever, and this year they were having a special ribbon-cutting ceremony for their new early learner institute. I was invited to give a lantern-making demo session to the teens and kids that were attending which was fun and lively. The conference speakers' messages of unity and peace while forging increased friendship and collaboration between the US and China were certainly timely and inspirational.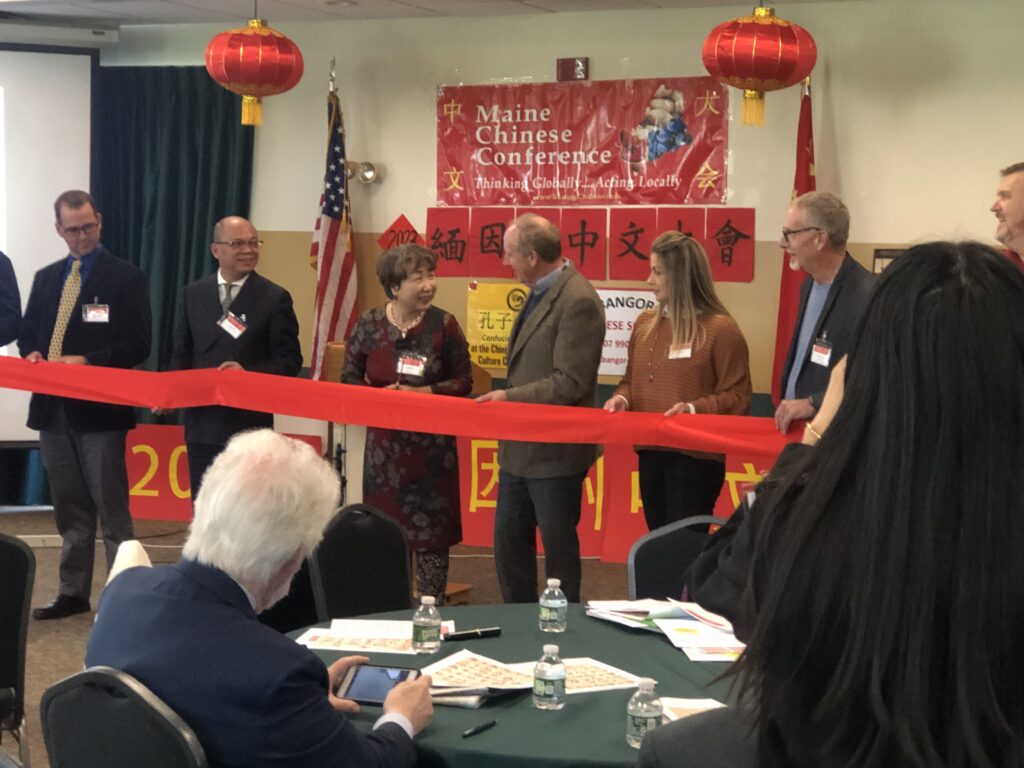 No sooner did I pack up my Moon Festival crafts but I started planning for Lunar New Year 2024. I've already scheduled some crafting events for 'Year of the Dragon', and although I've stepped down from CAFAM leadership I will likely be a guest author, crafter and help organize one of the most popular activity areas. The CAFAM organization is still the biggest Chinese cultural org in Maine, and I have so many good friends through my long association with them.
So enough about me. How are you? Amidst a world of difficult crises and a country teetering, are you finding a safe space for yourself, your family, and your friends to live beautifully? It's a balance and a constant challenge, I know, but I find if I stay creative, remember kindness, surround myself with good people, and speak up (and do actual work) for positive solutions, I can achieve daily calm and happiness. And when it all gets to be too much, we can always take a break and make a lantern. Stay in touch!