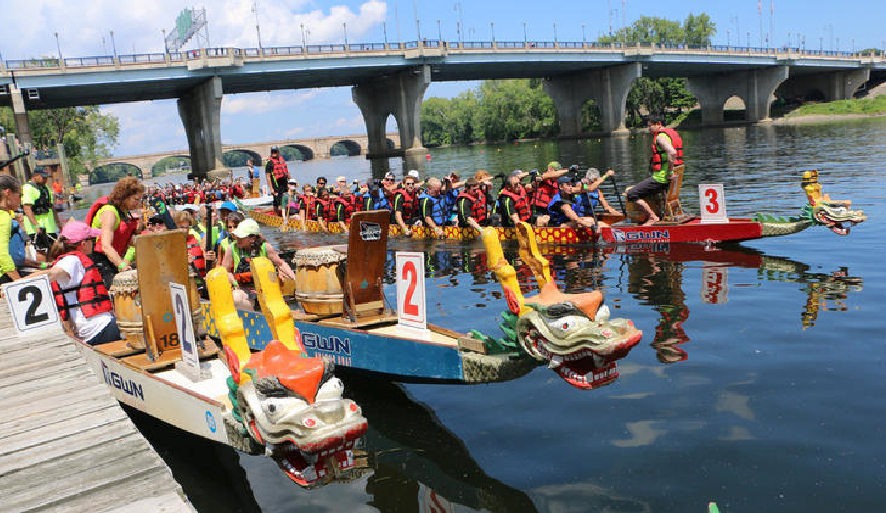 Greetings from Maine! Summer is still here, as far as I'm concerned. My daughter doesn't go back to school until after Labor Day, of course falling late this year. So I see it as my obligation, living in "Vacationland", to wedge in more fun with friends and family, and eat more lobster.
I've woven a couple of great events into our Lucky Bamboo Crafts schedule this summer… an experience in contrasts. Each gave us a unique opportunity to share Chinese culture with very different audiences.
The Newport Cultural Center near Bangor, Maine hosted a Chinese craft and culture activity time at their multi-purpose center and library. The summer program kids and other local library visitors in that area do not get much exposure to other cultures outside Maine rural life so it was very satisfying to share what I could about China. And with my daughter by my side leading the origami table, this proud mama also got to interject a bit about adoption and being a multicultural, multi-race family.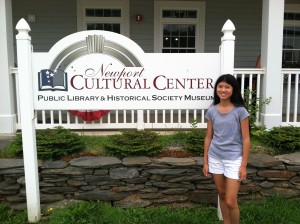 Then off to Hartford, CT for the Riverfront Dragon Boat and Asian Festival which I attended for the first time two years ago. I was yet again completely energized by the huge vibrant and diverse crowd. Along with leading the craft tables, I made sure to spend some time watching the dragon boat races, enjoying the performances and eating delicious Asian fare. Now that Lucky Bamboo Book of Crafts has been out for a couple of years, it's particularly exciting when I'm able to still share my inspiration with loads of new people including educators and multi-ethnic families.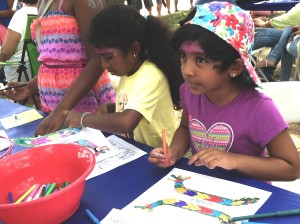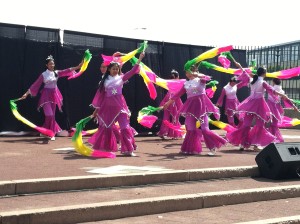 My Crowdtivate campaign was extended for a few more weeks so please check out this link to my video and details! https://www.crowdtivate.com/projects/view/4261  I'm excited to be branching out to craft kits and appreciate the funding that has already been donated to bring this to life.
The months ahead are still being planned for Chinese crafts. The Mid-Autumn Moon Festival, and the Year of the Monkey (as much as I don't want to think about February in New England) will be my focus for planning some events and designing some new crafts. But for now, the lobster and warm breezes prevail!