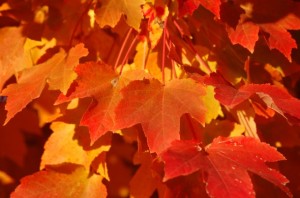 If you are an educator, you are probably already rolling up your sleeves with curriculum, staff development and spiffing up your area at your school site; I remember it well from my art teacher days.
If a parent, the school shopping along with scheduling fall recreation and lessons may be keeping your days busy while you weave in a bit more summer fun. My daughter is entering 7th grade so I am somewhat "hands off" at this point, but I still get that jittery stomach when school starts up, as does she, with all that her "tween" life demands.
Here are a few thoughts to carry with you to tie Chinese culture into a new school year, whether you are a parent, teacher, activity leader or homeschool educator:
Anyone that hasn't discovered TeachersPayTeachers.com needs to check it out. What an amazing resource! One of my goals in the upcoming months is to post some more lessons.
My friend in Singapore has just launched unitedteach.com, a great website that pairs virtual volunteers with classrooms to bring in special themes. Schools will be able to register soon and also, volunteers are needed if you have a talent or area of knowledge to share.
If your school has exchange students or teachers from China, remember what a valuable resource they are for learning about Chinese culture, and they would also always appreciate invitations, even while their host families are taking good care of them.
The Mid-Autumn Moon Festival comes early this year, on September 8th. It's a great anchor for a celebration or to start a more robust unit on China. You can even extend through to Year of the Goat on February 19th. Now that would be dedication!
Take heart…. we all will make it over the September "hump", with backpacks filled, schedules hammered out and early mornings conquered. Here in Maine, as in many parts of the country, it is also a most beautiful and mild time of year with gorgeous foliage to enjoy along with a fresh start.